The cannabis plant is basically a drug, which is commonly known as the Marijuana and is used for many medical purposes. It is a psychoactive drug that is used for recreational purposes as well, apart from medical purposes. There are many ways of using cannabis, or rather many ways by which one can consume it. It can be extracted to make other products, or can be used within food, and most commonly, can be smoked or vaporized.
It is a known fact that cannabis have a mental effect on its users, which is commonly known as getting "high". It creates a change in the perception of a person, and basically relaxes their mind and makes them unable to concentrate. These effects last for about 2-6 hours roughly, and are felt either immediately, or after a few minutes depending on the way of consumption, but you cannot get high from CBD.
There are at least 483 compounds that are known to be present in the cannabis plant, and all of these compounds are not responsible for making you feel high. Some them work only as supplements and provide various health benefits, that are still a matter of research, but they do not make you high. Let us look at the compounds of cannabis a bit more elaborately to be able to understand better.
Cannabinoids
Cannabinoids is one of the most medically advantageous compounds contained in a cannabis plant. Within cannabinoids, there are again at least 100 types that have been successfully identified. These compounds have different effects and are used by people in different ways.
Tetrahydrocannabinol
You must be wondering which compound is responsible for making users feel high. It is the most known type of cannabinoid, and it goes by the name of phytocannabinoid tetrahydrocannabinol, or simply THC. This is the compound that induces the feeling of getting high by the use of cannabis. It is responsible for affecting the perception of a person, and also effects their emotions, their moods, cognition, along with their motor functioning as well. According to various studies, the amount of THC present in a cannabis plant is greater than the amount of CBD present, which is one of the non-psychoactive compounds contained in cannabis.
Cannabidiol
It is worth mentioning here that apart from THC, there are other types cannabinoids as well that are completely non-psychoactive in nature, and instead have many medicinal uses. One such type of cannabinoid is the cannabidiol, which is commonly known as CBD, and is used in the form of many different products, with amazing health benefits.
Terpenoids
Terpenoids are organic chemicals that are derived from Terpenes. Even though these two terms are used synonymously by people, terpenoids have a different chemical structure. They come with additional O-containing functional groups, while terpenes are basically hydrocarbons.
The main use of terpenoids is to add an aroma to a substance. They have medicinal uses and are responsible for providing many herbs with a distinctive smell, and a few flowers and fruits with their distinctive colors.
Flavonoids
As you might have guessed from its name, flavonoids are the substances that add a color to fruits or vegetables. They work with other Carotenoids to do so. There are as many as 6000 types of Flavonoids and the most popular ones known are kaempferol and quercetin. Even though flavonoids are common in almost all fruits and vegetables, or flowers, there are some flavonoids that are present only in cannabis plant. The flavonoids that are only present in cannabis are called Cannaflavins.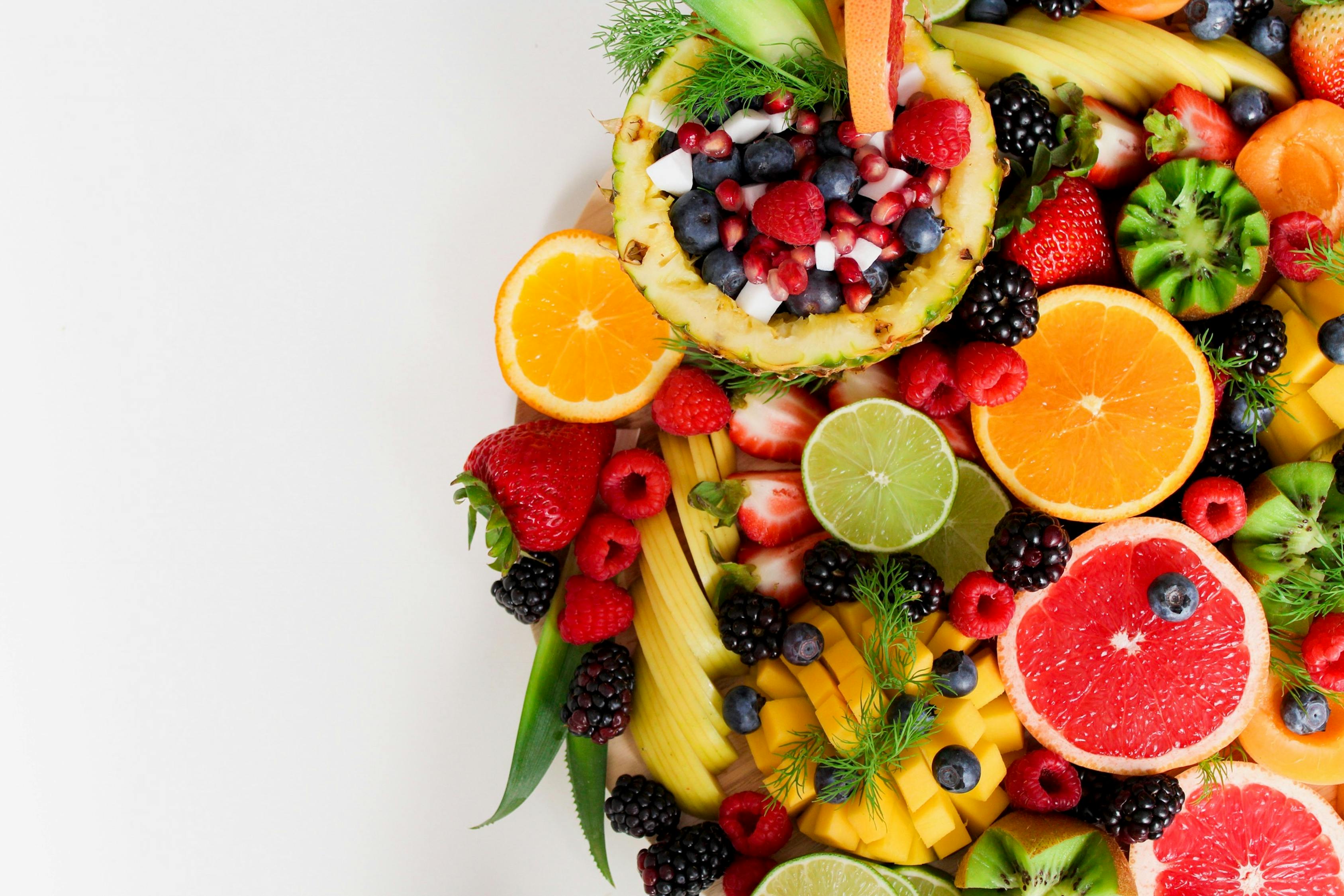 Terpenes and flavonoids together work to provide an odor plus a flavor to a cannabis plant. Like in other flowers, flavonoids are responsible for the pigmentation in cannabis plant as well. Cannaflavins also come with medicinal benefits, which make it one of the most important compounds of a cannabis plant.
Omega Fatty Acids
Omega fatty acids are essential for normal growth and they are required in a person's diet. These are present in food items like meat, fish, etc. Cannabis contain a high amount of omega fatty acids, along with its many other components.
These were some of the compounds contained in a cannabis plant. Let us focus on CBD, since we are mostly concerned about CBD products and their effects and uses.
CBD
CBD is a known name for almost everyone today, and everybody is aware of its health benefits. Even though some people are still skeptical about using it, there is no proved information regarding CBD's ill effects. It does have a few side effects that may be faced by some users, but the benefits that it brings with itself are far more impressive.
As already mentioned above, cannabidiol (CBD) is one of the most known and the most widely used cannabinoid of a cannabis plant. The reason why it is so widely spread is the health benefits it has, plus its non-psychoactive nature. It can be used in many forms- be it CBD oil, capsules, vape, tinctures, edibles, or topicals. All of these CBD products offer the same health benefits, so basically, you can select any of these products according to your convenience and enjoy the many benefits that it provides.
CBD Oil
Since CBD oil is the most commonly used CBD product, we will be focusing on the same. CBD oil can be consumed sublingually, i.e, by holding it under a person's tongue for a few seconds before swallowing it. It can be made at home, or you can purchase it from a drug store. Either way, don't forget to consult your doctor before using CBD oil, or rather any other CBD product.
On using CBD oil, users have reported that they feel a sense of relaxation, and many people suffering from anxiety and depression have benefited as well. All other health benefits of CBD are provided with CBD oil. It is also proved to be efficient in reducing symptoms of cancer and also the side effects of cancer treatment. CBD oil is extremely easy to consume and you can easily carry it anywhere. It is usually stored in colored dropper bottles, so that it can be poured conveniently, and so that it is not affected by light.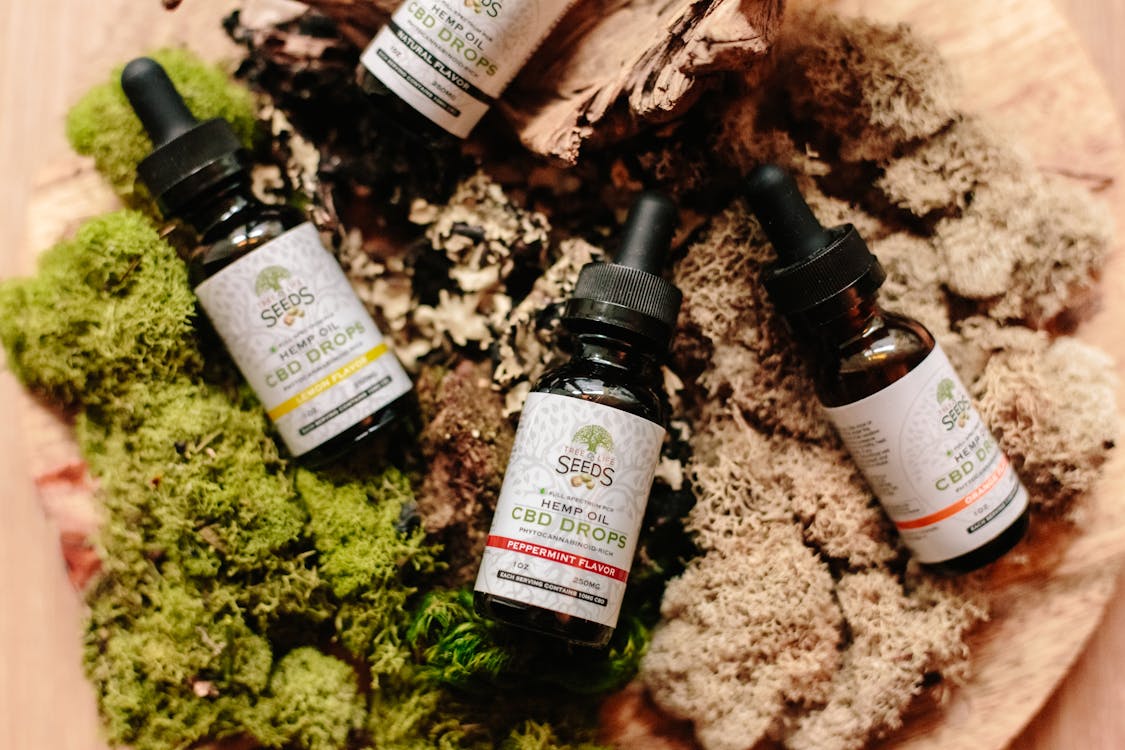 They do have a bitter taste though, which is a reason why some people don't prefer it. But the numerous health benefits provided by CBD oil compensates for its bitter taste! And if you still cannot stand the taste of the oil, there are CBD gummies always available for you. CBD oil takes about 20-30 minutes to begin its actions and show effects, and the effects last for 4 to 6 hours, which further differ from person to person.
Even though there are so many health benefits, and so many positive results recorded by CBD oil users, some people still worry that consuming CBD oil might make them high. This is a complete misconception, and we don't want to keep you away from experiencing the amazing effects of CBD oil just because of a mere misconception, that has no evident proof. It needs to be noted, that the "high" effect is offered just by THC, and CBD is free from THC. Thus, there is no question of CBD oil making you high.
Let us see how THC, the compound that is responsible for making consumers high, works in the human body.
THC
THC is that part of a cannabis plant that is responsible for giving a "high" sensation in the user's mind and body. It is psychoactive in nature, while CBD is an absolute non-psychoactive compound, thus it is practically impossible for it to make you high. Just like CBD, THC can also be consumed in many ways. It can be inhaled or smoked, or can be consumed as edibles, oils, tinctures, or capsules. The molecular structure of THC contains 30 hydrogen atoms, 21 carbon atoms, 2 oxygen atoms, just like that in CBD.
THC does have medicinal effects, like, pain, insomnia, glaucoma, low appetite, muscle spasticity, anxiety and nausea. The side effects of THC include long-term psychiatric effects. By high consumption of THC, it has been studied that teens often face psychiatric disorders, and even schizophrenia in some cases. The temporary side effects caused by the consumption of THC are red eyes, memory loss, increased heart rate, dry mouth, coordination problems, unable to react fast, etc. However, it is not a fatal drug.
It is important to know that marijuana contains more THC than hemp, which contains higher CBD. 12% THC is found in a marijuana strain.
How Does THC Work with the Human Body?
We know that THC is a psychoactive compound that is responsible for giving a "high" feeling to its user. Let us see how this THC reacts with the human body, so as to show its effects.
The human body has its own endocannabinoids. The chemical structure and the composition of THC is similar to these endocannabinoids. So is the chemistry of CBD. This is the reason why these compounds can interact with the cannabinoid receptors of your body.
When these compounds interact with the cannabinoid receptors, neurotransmitters are released in the user's brain. You may already know that neurotransmitters are the ones that are responsible for communicating messages within the cells of your body. These neurotransmitters are also responsible for inducing feelings of pain, stress, or sleep in the human body.
Then THC enters the human body, it binds with the CB1 receptor, that is the cannabinoid 1 receptor of the body, which is present in the brain. This results in a sense of euphoria, which means the user feels a sense of being "high".
So basically, THC reacts with the endocannabinoid system of the body and overwhelms it. When they bind with the cannabinoid receptors of the body, these natural cannabinoids lose their ability of normal working. The job of the natural cannabinoids is to maintain communication between the neurons of the body. But when THC binds with the receptors of these natural cannabinoids, they lose their abilities, and thus there is an imbalance in the body of the user.
There are many cannabinoid receptors present in the body. Since THC binds with all of these receptors, the effects are wide spread as well. Its immediate effects are anxiety, memory loss, reduced reaction time, while its long time effects are memory problems, mental health problems and addiction. These might be faced by a person if they consume THC for a long period of time in their life and gradually become addicted to it and the sensation of feeling high.
How Does CBD Work in the Human Body?
The human body has many nutrients. Although, we often fall short of these nutrients and need to use supplements so that the body can maintain the required amount of nutrients for proper functioning. Similarly, endocannabinoids are also naturally produced by the human body, which may sometimes fall short of it and require supplements. This is one reason why cannabinoids are consumed by people.
As mentioned above, THC binds with the receptors of the human body and shows its effects. But, CBD does not follow this route. It does not bind with the receptors of the human body that it enters. All CBD does is that it ensures that the naturally produced endocannabinoids of the body are being used sufficiently. Like we said, we may often fall short of endocannabinoids. CBD, upon entering the human body, stops the breakdown of these endocannabinoids of the body and makes sure that maximum amount of these endocannabinoids are used by the body.
It does react with non-cannabinoid receptors, and activates or blocks them. It activates serotonin receptor and blocks the 3rd cannabinoid type receptor that is GPR55. Upon blocking this receptor, it begins acting as an antiseptic, the breakdown of bones is decreased, and the growth of cancer cells are also reduced. Apart from these benefits, CBD also prevents THC from binding to the CB1 receptors directly. It does so by changing the shape of the Cannabinoid 1 or CB1. This action of CBD makes sure that THC is not able to overstimulate the CB1 receptors.
Now that you know there is no chance of you getting high from the consumption of CBD products like CBD oil, or any other product as well, let us find out how CBD oil actually makes you feel, if not high.
When you consume CBD oil, you may begin to feel an effect after about 20-30 minutes, or this time duration may vary as well, which is completely normal. Once the effects begin to show, some of you may not notice any change, while some may begin to feel a sense of relaxation. You will not feel disoriented or dizzy after consumption of CBD, and that is sure. Few users explain the the sensation as relaxing, but not intoxicating. If you are on the many people who are suffering from anxiety, you may begin to feel a sense of calmness after consuming CBD oil, which may further result in providing you with a rational thinking pattern through which you can avoid overthinking.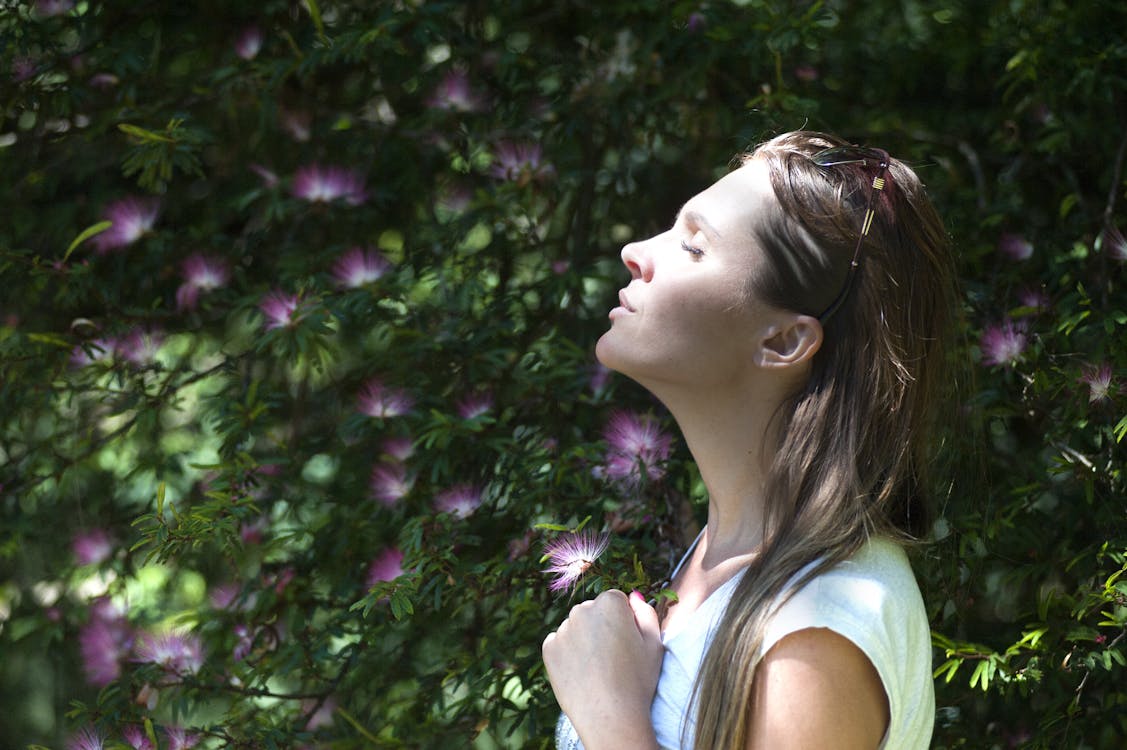 Some insomniacs have also claimed of receiving a peaceful and an easy sleep pattern upon using CBD oil regularly, although there is not enough evidence to support this effect, and it can be considered that since CBD heals anxiety, sleeping patterns may automatically be improved in some people. Overall, CBD basically changes your mood, for the better!
Apart from these healthy effects of CBD oil, we cannot ignore the fact that some users have faced side effects as well. The side effects that may be caused are fatigue, diarrhea or appetite loss. One reason for facing side effects of CBD is its reactions with the user's other medications. CBD does interact with other medications you might be taking, like, supplements. This is why it is always recommended that you consult your doctor regarding the use of CBD, and discuss the dosage you might need for the same with them as well, so that you can enjoy the benefits of CBD oil, or other CBD products, without having to suffer from its side effects.
Does CBD Oil Help with High Blood Pressure?
This is another much researched effect of CBD oil. There have many debates on whether or not CBD oil helps people with high blood pressures. CBD oil does benefit the heart and the circulatory system of its users.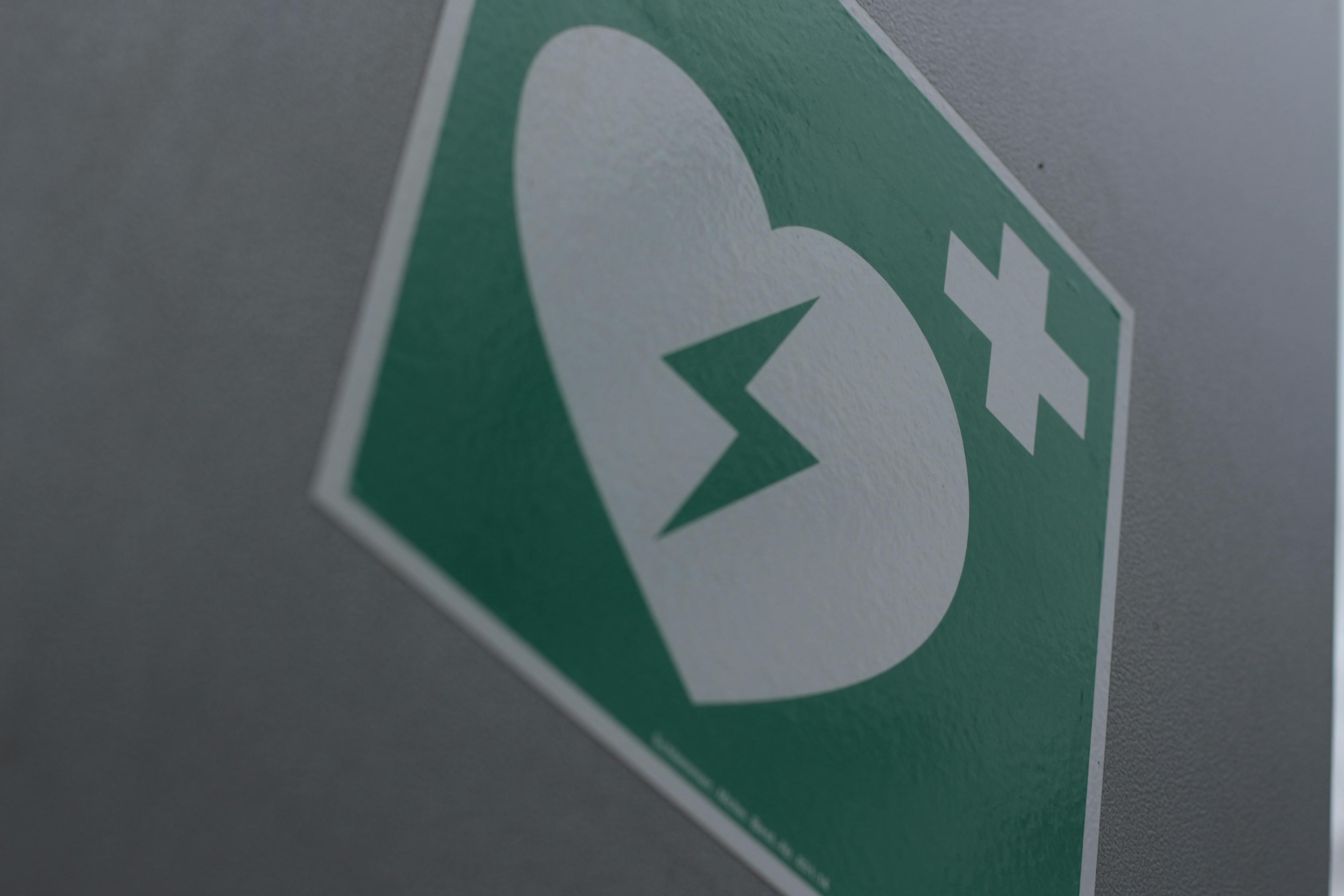 High blood pressure is a very common condition found in middle aged people, which may occur due to many reasons. It also increases the risk of heart attacks, strokes and even metabolic syndrome. According to researchers and professionals, CBD oil is able to reduce blood pressure, which may turn out to be an easy solution for people suffering from high blood pressure levels.
There have been several tests to prove the same. Since it is already proved that CBD does help in reducing the level of anxiety and stress in human beings, it is possible that CBD also reduces blood pressure levels by the same mechanism. It features stress-reducing properties and also serves as a powerful antioxidant, which is responsible for providing the users of CBD with a healthy heart.
Summary
The conclusion of this entire article is that no, you cannot get high from CBD oil, and that is 100% sure. Even if you don't feel some of the benefits that CBD claims to provide, you do not have to worry about getting high from the consumption of CBD oil.
So, don't be hesitant anymore, and go talk to your doctor about the consumption of CBD, and select the most convenient CBD product for yourself, without the fear of getting high from it!
Thanks for reading this article! Please share your experiences with CBD products below so that our other viewers can benefit from them too! Your feedback is always welcome!
Don't forget to read our article on How to Make CBD Oil at Home, so that you can have 100% trustable and natural CBD oil, right at home!