CBD oil has recently gained its popularity in the Western world, and people are absolutely loving its uses and benefits. It is used for common ailments and is also known to heal anxiety and depression up to some extent.
Cannabidiol or CBD is basically one of the many chemical compounds found in a cannabis plant. CBD is not at all psychoactive, i.e, it does not have the characteristics of THC, which is another chemical compound found in cannabis and is responsible for causing a sensation that is known as "getting high". Many people fear that using or consuming CBD oil might result in them getting "high", but this is a misconception.
CBD oil is completely safe for use and does not cause any psychotic effects. There are actually many ways of consuming CBD and taking it in the form of CBD oil is the most common practice. There are many proved health benefits of CBD oil, like, its ability to reduce depression and anxiety, it reduces cancer symptoms and the side effects caused by cancer treatment, it may reduce acne in some cases, it benefits the health of you heart, etc. Overall, CBD is a natural cure for many modern problems, and we are using the term "modern" here because stress and anxiety are health issues that weren't talked about much until recently.
Even though CBD oil is gaining popularity among people, there are still few people who are hesitant to use it, which is quite understandable. First of all, CBD oil is a very new concept introduced to the public and so it hasn't been able to gain much trust yet. Also, since it is extracted from cannabis plant, some people are skeptical about trying it out because they have always considered cannabis as a drug. Many people also fear the fact that using or consuming CBD oil or rather any CBD product might alter the results of their drug tests, which they definitely don't want.
Now, if we can provide people with information regarding how long does CBD oil stay in your system, then the doubts of many people would be cleared and they will begin using CBD oil for its many benefits. We cannot allow our viewers to stay away from the many health benefits offered by CBD oil, just because they fear the result of drug tests, or because of other misconceptions. We want everyone to benefit from the use of CBD oil, and thus, this article focuses on clearing all your doubts and misconceptions regarding CBD oil. So, let's begin!
How Long Does it Take for CBD Oil to Work?
It is important to understand that CBD oil works on different individuals in different ways. So, there is no one line answer for the question asked above, i.e, how long does it take for CBD oil to work? There can be many answers to this question, depending on different individuals. Let us check out the factors on which the working of CBD oil depends or differs.
Quality
It is quite obvious that high quality CBD oil would have more effect than the low-grade ones. If you use a low-grade CBD oil it is possible that you do not feel any effect of it after consumption. To make sure that you are using a high quality and trustable CBD oil, always go for ones that include third party lab reports. These make it easier for you to decide your doses and be sure of having results.
Dosage
The period of time required for CBD oil to begin its action also depends on the dose of it that you take. It would be best to consult a doctor on this matter, so as to be absolutely safe. Or, you can also follow the dosing recommendations that are provided by brands of CBD oil. But be wise, and follow these only if they come from a reputed and trusted source.
Body Weight
Yes, your body weight does affect the working of CBD oil in your body. Be it the time duration that it needs to begin action, or its effectiveness, body fat percentage does play a role in it. Fat cells are the storing place for CBD inside your body, until they are eliminated. There may be a delay in time for its working to take place if an individual has more fat cells to store the CBD in, as ideally, CBD does not require to build up in the body to be able to give positive results.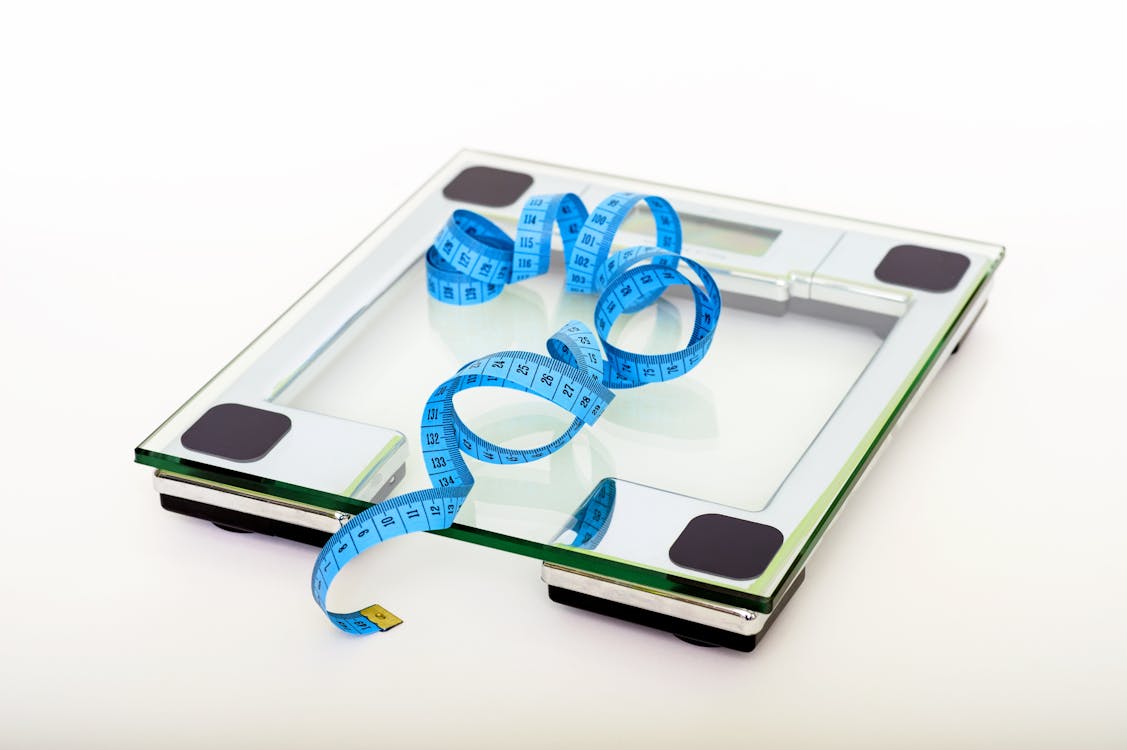 Apart from delay, the amount of CBD needed by a person also differs according to their body weight. A heavier person would need a higher dosage than that required by an individual who is comparatively lighter than them.
Metabolic Rate
The higher the metabolic rate of a person, the faster is their body in breaking-down chemical compounds like CBD. So, CBD oil shows a faster effect on a person having high metabolism, as compared to one having lower metabolism.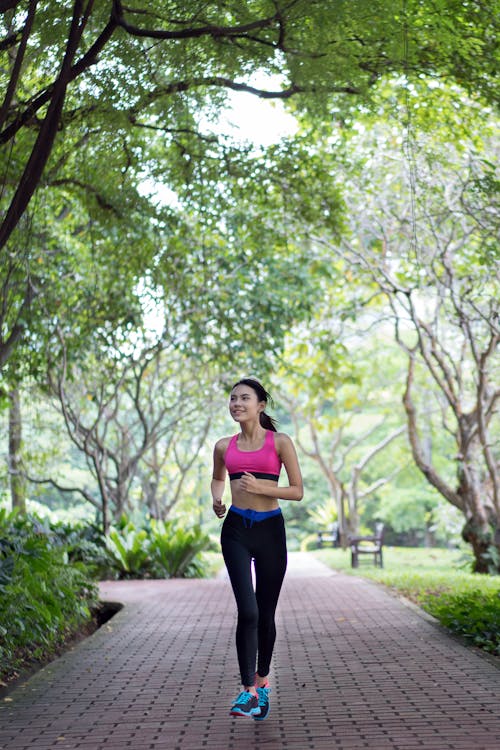 So, the time required by CBD oil to begin working is not fixed. It differs from person to person, and the factors that it might depend on have been mentioned above. There are many more factors that play a role in determining the speed of working of CBD oil, thus, it is extremely difficult to provide you with a particular and distinctive time period required by CBD oil to work.
Now, coming to the bigger question, i.e…
How Long Does CBD Oil Stay in your System
Interestingly, even this differs from person to person. Although, usually CBD oil stays in a person's system for roughly between 2-5 days. This is what is normally expected, but this is not that can only happen. In some people, CBD oil stays in their system for as long as a week. Just like there were many factors determining how long it takes for CBD oil to work, there are factors that determine how long it stays in your body as well. Let us look into these factors in an elaborate manner-
Your Overall Body
Your body and my body are not the same. Your body and nobody else's body is the same. Your body is YOURS, and it works and reacts differently to substances. Even though we humans look alike in our overall physical appearance, the way our body functions differs from each other. People have different metabolisms, different body mass indexes, and different ways of reacting and accepting substances.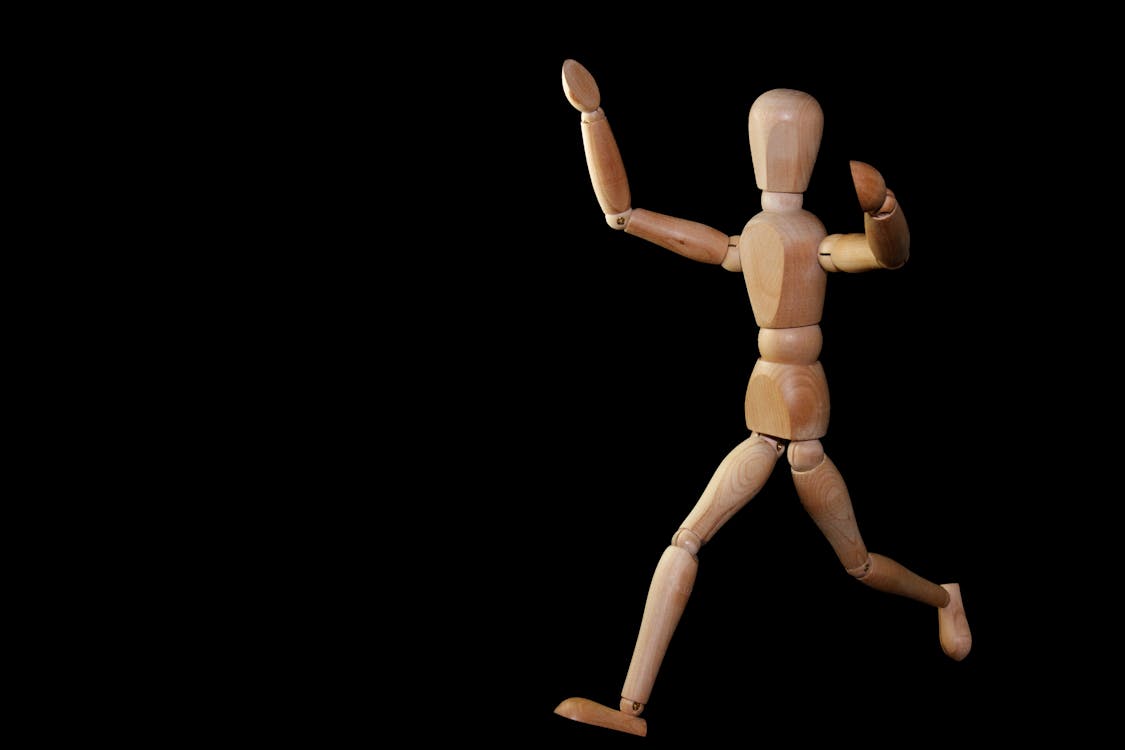 In the same way, your body's atmosphere or its metabolism, and water content may affect the duration for which the CBD oil stays in it. Therefore, your body also determines how long CBD oil stays in your system, and this is the reason why it is not the same for everyone, since everybody's body functions differently.
Dosage
We hope you are taking CBD oil doses according to what has been consulted or prescribed by your doctor. It is quite obvious, like any other substance, the higher the amount of CBD oil you consume, the longer it will stay in your body. This is how all substances work in our body, and so does CBD oil.
Your Food Habits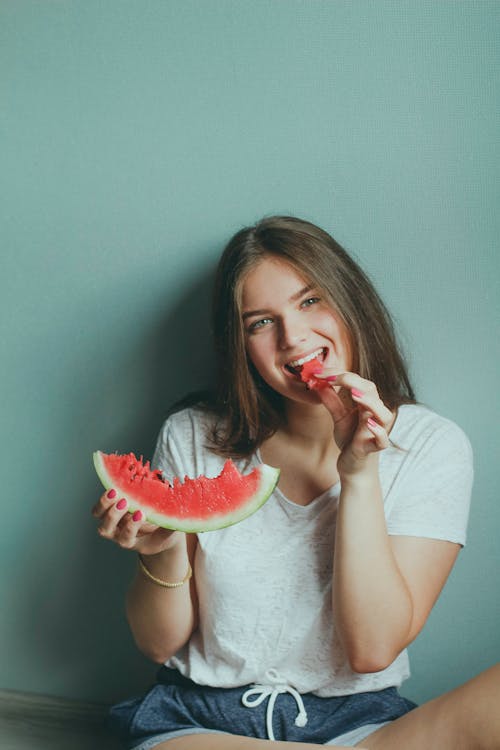 Everybody has different food habits. The quantity of the food you eat, or the timings also have an affect on how long does CBD oil stay in your system. It has been tested that people who consumed CBD oil first thing in the morning, on an empty stomach, the metabolization process occurred faster in these cases and the CBD oil was eliminated from the body faster as compared to when one consumes it on a full stomach. Consult your doctor and make sure that it is safe for you to consume CBD oil on an empty stomach.
Frequency
You cannot expect results if you use CBD oil irregularly or for a very short period of time. To be able to benefit from its use, you need to use it for at least a week. If it works ideally for you after a week's use, then you can continue using it further. Although, for people who use it occasionally, it doesn't stay in their systems for a very long time, since CBD required time to be able to build up in your system. If you are a regular user of CBD oil, then it is assured that the compound stays in your system for a longer period of time, since CBD has built-up in your body with regular consumption.
Compared to other methods of in-taking CBD, oils stay in your system for a longer period of time compared to vape form of CBD.
How Long Do the Effects of CBD Oil Last?
The duration of effects of CBD are different depending on your delivery format. CBD can be inhaled, or consumed as capsules, oil topicals, oil transdermal patches. Since we have been focusing on CBD oil, let us see how long do the effects of CBD oil last.
We have already elaborated about how long does CBD oil stay in your system, and the factors that determine this duration. The effects of CBD oil however depend on the way they are being used or consumed. Let us consider CBD oil droplets, since it is the most commonly used form of consumption of the same. The onset of effects is different for each individual, but the duration of effects is roughly 2 to 4 hours, for CBD oil droplets, while the effects of CBD oil capsules may last for 4 to 6 hours.
How Long to Hold CBD Oil under Tongue?
Taking a substance under the tongue is known as consuming it sublingually. There might be a few health related reasons as to why some medicines or substances are advised to be consumed sublingually. CBD oil is also recommended by some professionals to be taken sublingually. Let us understand what is the purpose of consuming any substance by holding it under the tongue.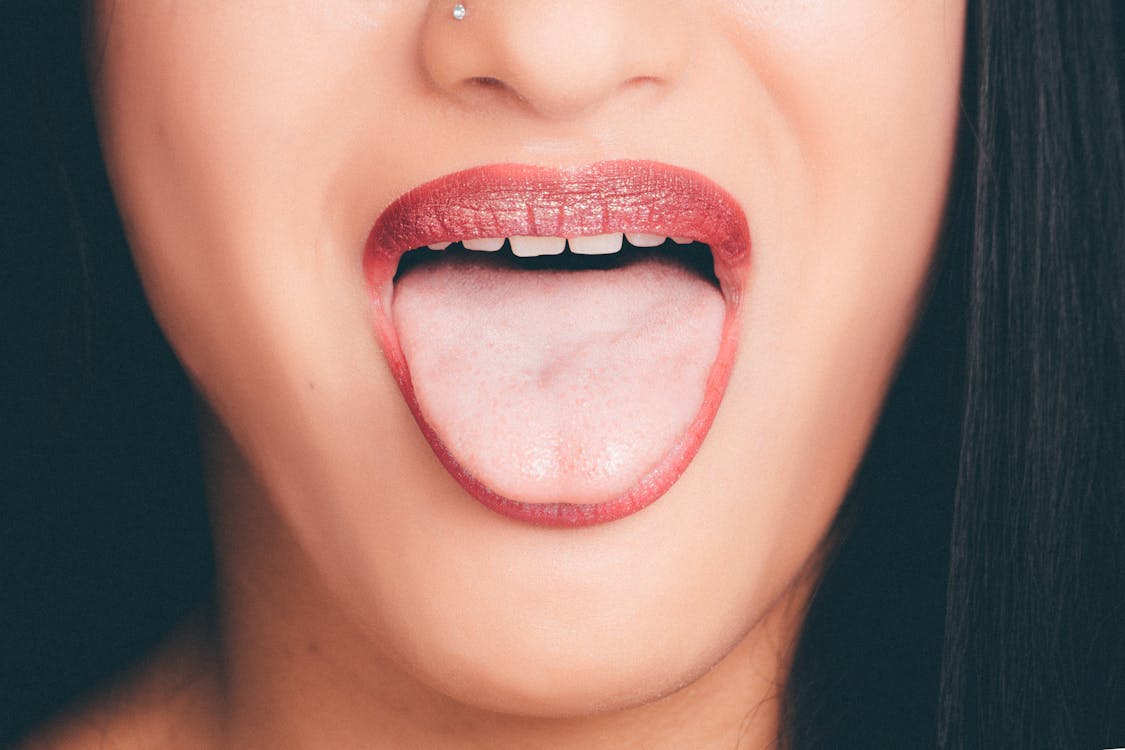 So, when a pill or a capsule is taken normally, i.e, it is swallowed, then it first reaches your stomach through your food pipe, then moves forward to your intestines where absorption occurs, and then it reaches the liver from where it is sent to its intended location. Yes, that's a long journey your pill makes to reach its final destination!
Now, if a substance is taken sublingually, or is held under one's tongue, its journey becomes way shorter. It doesn't have to make its journey through your food pipe, to your intestines, and your liver, and finally to the place where it is needed. Instead, it is directly to the bloodstream, so that it can reach its desired place and begin working rightaway.
By taking a substance sublingually, one increases the speed of the its journey, which is an obvious benefit. Other than that, it has also been tested that by holding a pill or a substance under your tongue, the efficiency of the particular substance is also increased. In simpler words, if you take a substance sublingually, then lesser part of the substance is required to do the intended job.
The purpose of our digestive track is to break down the food we eat for digestion. By taking a substance sublingually, we are also protecting it from being broken down by our digestive tracks, and thus, protecting it from weakening its medication until it reaches its desired place. Hence, the efficiency of the substance is enhanced by holding it under the tongue.
We certainly want to reach maximum absorption of the CBD oils that we consume, and for this to happen, it is advised to consume it in a sublingual manner. All the above mentioned benefits will occur for CBD oil, which is our "substance" in this case.
Ideally, the best time duration for one to hold the CBD oil under their tongue is 60 seconds, before they swallow it. Also, according to professionals, it cannot be ignored that the longer you are able to hold CBD oil under your tongue before swallowing it, the better, since maximum absorption is reached by holding it for a longer time. Whichever way you choose to apply, please consider consulting with your doctor regarding the same.
How Long is CBD Oil Good For?
Since we have elaborated enough about how long does it take for CBD oil to work, how long does CBD oil stay in your system, how long do the effects of CBD oil last, and its ideal way of consumption, i.e, how long to hold CBD oil under tongue, it is now time to find out how long does a bottle of CBD oil last, or how long does CBD oil stay good. Like all other substances, CBD oil too has a shelf life, that is the period of time within which it is fit for use and consumption.
Just like there are factors determining how long it takes for CBD oil to work and how long does CBD oil stay in your system, the duration of time within which a bottle of CBD oil remains good for use also depends on some factors. Read ahead to find out about these factors more elaborately.
Use of Packaging
The type of packaging that is used for your CBD oil bottles plays a role in determining its shelf life. Like all other products, packaging of CBD oil needs certain distinctive factors to be kept in mind.
You must have noticed that CBD oil is usually sold in dropper bottles that are colored. A dropper bottle is used for the ease of consumption, and it has got nothing to do with the shelf life of the oil. The colors of these bottles do play a role, though. These bottles are either blue or amber colored. These colors are selected because they are effective in protecting the CBD oil for atmospheric factors, like light, heat or air. All these atmospheric factors do have an effect on cannabinoids and it is best to keep them away from such factors.
Quality
Quality is a factor in determining the shelf life of all products, and so is it for CBD oil. Better quality products always last longer, and this applies for CBD oil as well. The better the quality of the CBD oil you use, the better will be its shelf life.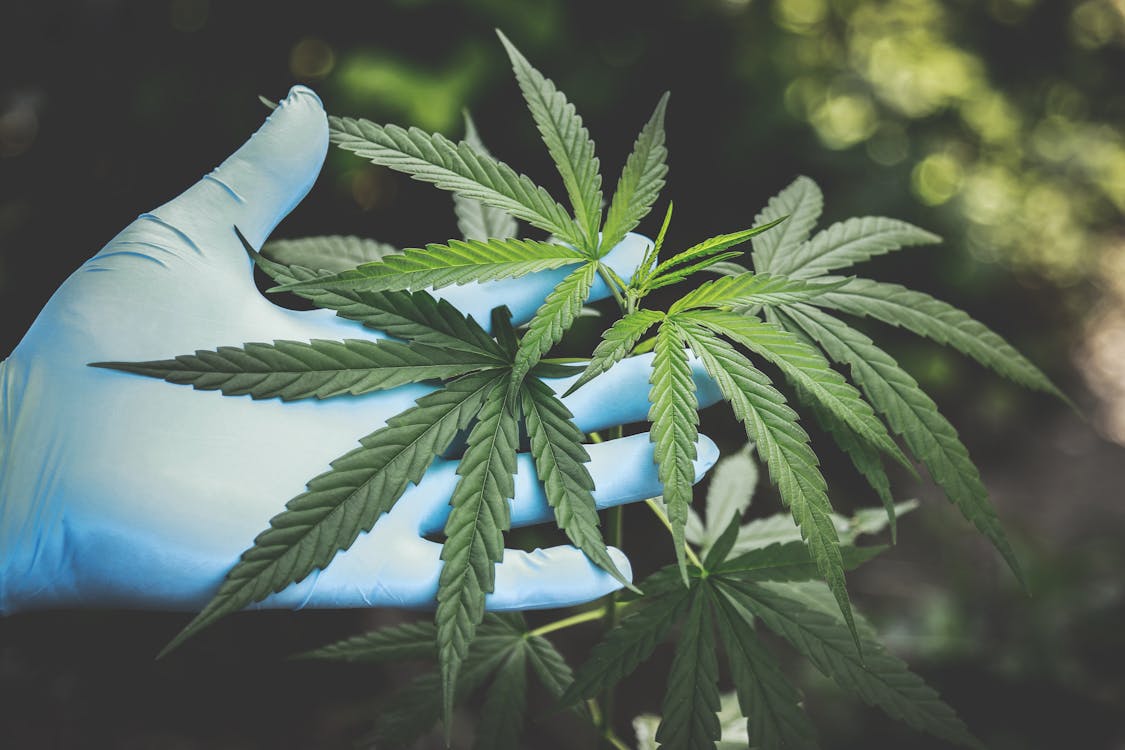 What determines the high quality of the CBD oil that you are using? One, the quality of the cannabis that have been used for the production of the CBD oil, and two, the extraction methods used for the same. If the CBD oil you are using has been derived from high quality cannabis, and efficient extraction methods have been used, then the bottle of CBD oil that you are using will remain good for a longer time.
Using poor quality hemp and poor extraction methods will significantly reduce the shelf life of your CBD oil.
Storage
Leaving aside the production and the packaging of that CBD oil bottle that you use, the way you store it also plays a role in determining how long it will last. i.e, how long it will be fit for you to use.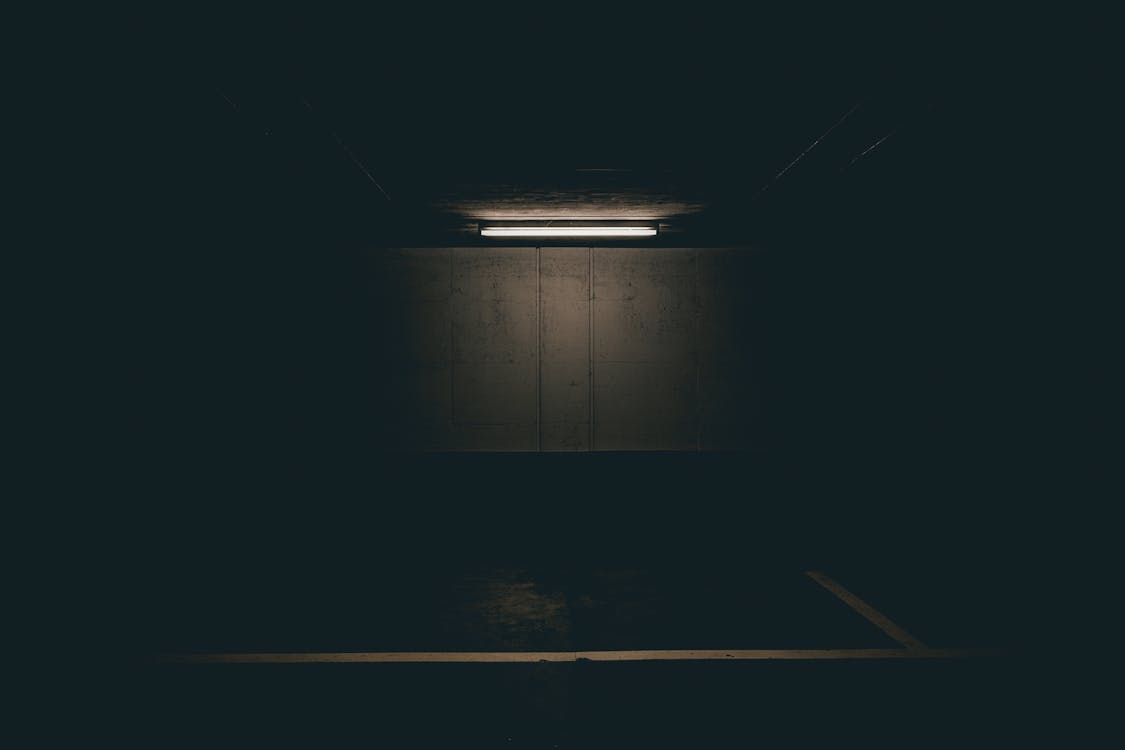 For enhancing the shelf life or the durability of your CBD oil, keep it away from heat or light, and do not let moisture enter it. Keep it in a dark place that is away from any kind of heat, so that it stays fresh for a longer period of time, and you can use it without worrying about any ill effects of it.
If your bottle of CBD oil has been produced with high quality hemp, comes in a good packaging, and you store it properly as desired, then it will stay good for use for at least a duration of 1 to 2 years.
Steps to Increase Shelf Life of CBD Oil
Now, let us end this article by providing you with some tips and tricks to increase the shelf life of your CBD oil, so that you can keep enjoying the benefits of CBD oil for a longer duration of time, i.e, for at least about 1-2 years.
No Constant Light Exposure
By keeping a chemical compound in constant light exposure, its chemical properties may tend to change, and you definitely don't want that for your CBD oil. This may even hamper or alter the benefits of the oil that could have otherwise been easily received by your body.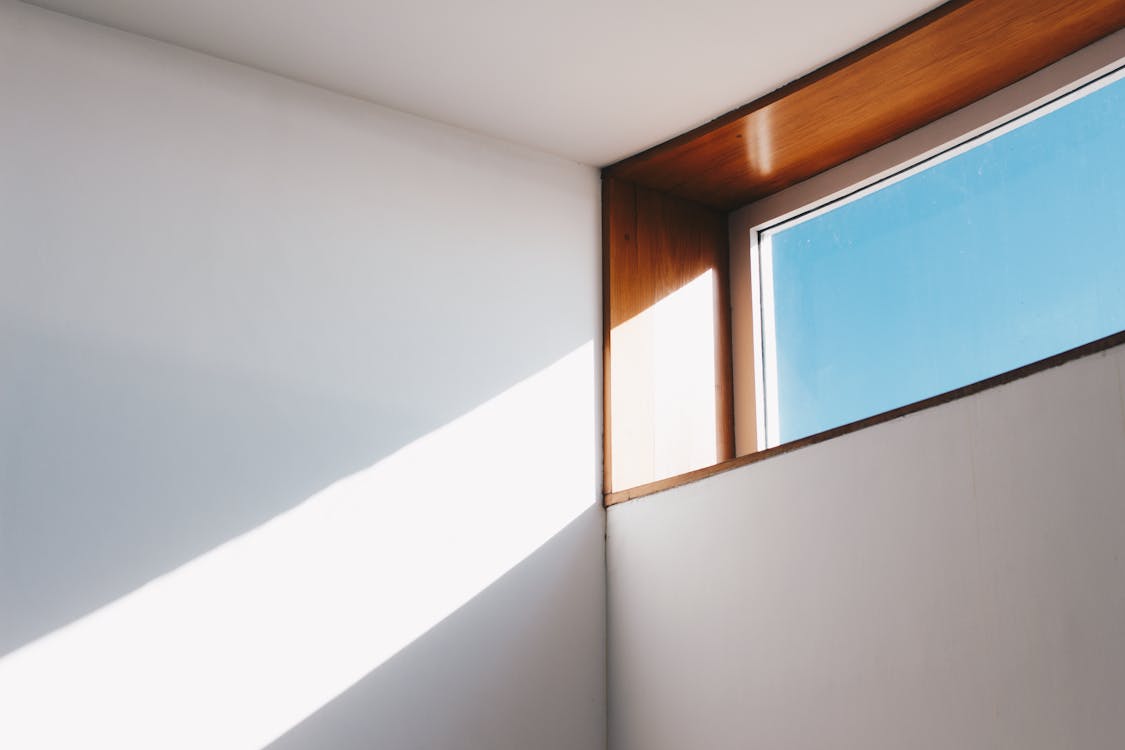 This is the reason why CBD oil is sold in dark colored bottles, since it provides protection against light. Hence, it is best to store your CBD oil bottle in a dark place, that never faces direct light exposure.
No High Temperatures
Just like light, high temperatures also affect CBD oil. Since there are also some other minerals present in your CBD oil, that are completely safe though, they might react to heat in such a way that the chemical composition of the oil might begin to change. Users have noticed that the oil becomes buttery when it faces higher temperatures, thus it is always advised to keep CBD oil away from heat.
Freezing it
Yes, this is an option to increase the shelf life of your CBD oil. Freezing the oil does not solidify it and you can still continue using it comfortably. It just results in increased thickness of the oil. Although, it is recommended that you consult the brand of the oil that you are using before freezing it, since each brand comes with different guidelines, and it is just best to be sure before trying out anything.
No Air Exposure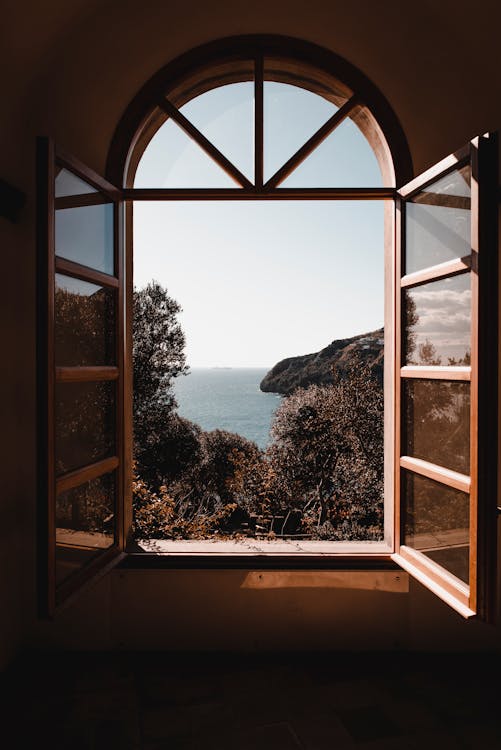 Apart from heat and light, it is also very important to keep CBD oil away from air exposure so as to increase its shelf life. On exposure to air, oxidative stress might occur, which is the process of reaction of oxygen with the components of the oil and alteration of its chemical balance. You definitely don't want to change the chemical balance of your CBD oil, so, keep it away from air exposure, as well.
Summary
Thus, we come to an end of this article. You now know about how long does CBD oil stay in your system, and the factors that effect the time required by CBD oil to work. Apart from this, we also tried to elaborate about the sublingual way of consuming CBD oil, and the shelf life of the oil along with ways to increase it.
We truly hope that all your doubts regarding CBD oil have been cleared and you are no more hesitant in trying out the popular oil, and enjoying its benefits!
Thanks for reading this article! Feel free to share any comments or feedback with us.
Don't forget to check out out article on How to Make CBD Oil at Home, so that you can get 100%natural CBD oil right at home!