If you are looking for a trusted online platform and brand to by your CBD products, then Populum is one of the options you have. It sells the most basic CBD products, be it capsules, tinctures or topicals. It is claimed that the products by Populum are all high quality and they make their products with full spectrum CBD oil. CBD oil is said to be full spectrum when it contains all naturally occurring cannabinoids of a cannabis plant.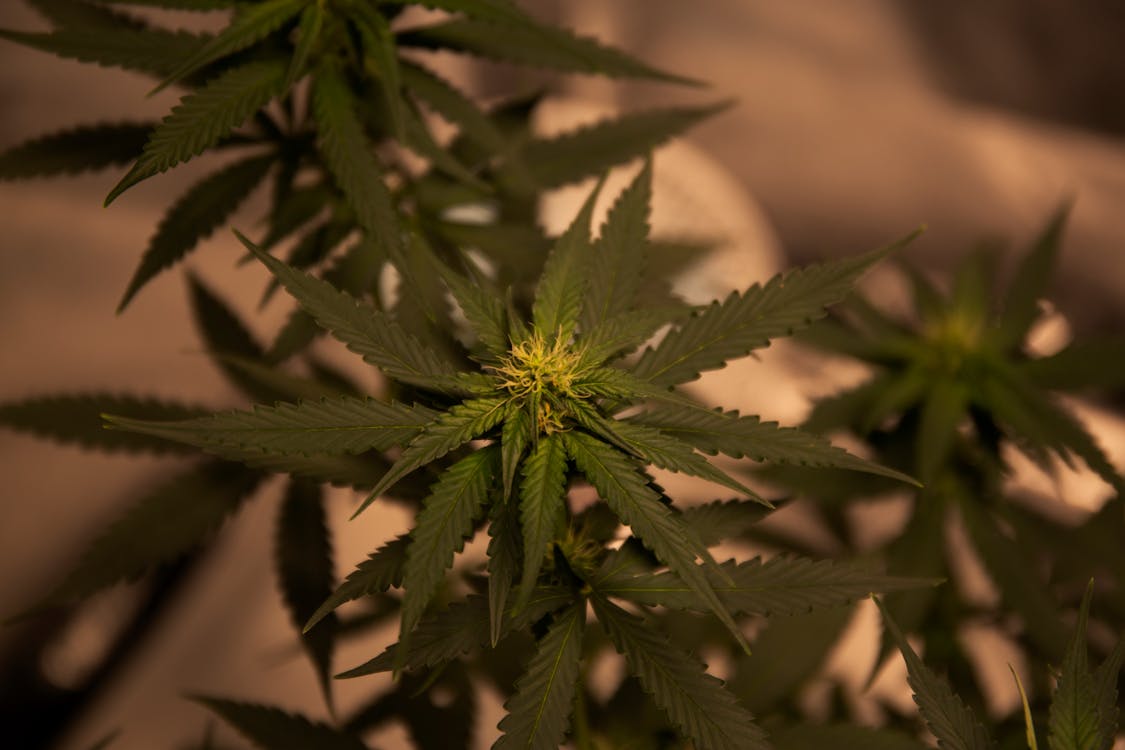 Let's see what Populum has to offer its visitors, in a more elaborate manner. It's name has been derived from a Latin phrase, which means "for the people". The same ideology is kept in mind while Populum does its business- its aim is to serve high quality CBD products for the people. It is based in Arizona, and is a quite recent CBD company that was formed in the year 2016. The company was set up so that the concept of using safe and authentic CBD products could be more generalized among people, since it hasn't been long since people have been informed about the uses and the medicinal benefits of CBD.
It has been serving well so far, and offers many interesting deals to its customers. It comes with a 30-day-no-risk-trial, so that users are not skeptical about trying out CBD products for the first time. Batch test analysis are provided with each product, just as an assurance for the customers. Apart from this, it provides free shipping!
Products Offered by Populum
Let us check out the products offered by Populum.
Hemp CBD Capsules
CBD capsules are one of the most commonly used CBD products. They can be consumed just like any other supplements and are extremely easy to carry. By using CBD capsules, you also don't need to worry about the dosage, since the correct dosage is already maintained for you in the capsules, and you just need to consume them according to your needs. The CBD capsules sold by Populum contain full spectrum CBD oil. They are gluten-free gel capsules that have 25 mg of CBD oil in each capsule. It comes in bottles that include capsules worth 30 doses.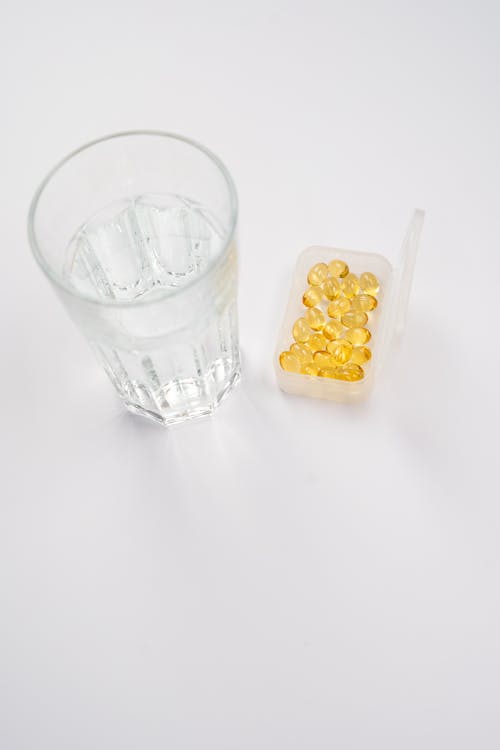 These capsules are easy to swallow, and are yellow in color that have a light scent, which is botanical in nature. These capsules are perfect for someone if they don't want any flavored edible for the consumption of CBD. Gelatin is used in the making of these capsules, and so, they are not vegan-friendly.
Hemp CBD Oil
CBD oil is the most used CBD product and it offers many health benefits, which you already might know. It creates a sense of relaxation and helps people suffering from anxiety or depression in overcoming their mental health issues and living a peaceful life. CBD oil is consumed sublingually, that is, it is held under the consumer's tongue for a few seconds and then it is swallowed. Its taste is a bit bitter, but there are various solutions for this as well. It comes in dropper bottles and is extremely easy to store and carry.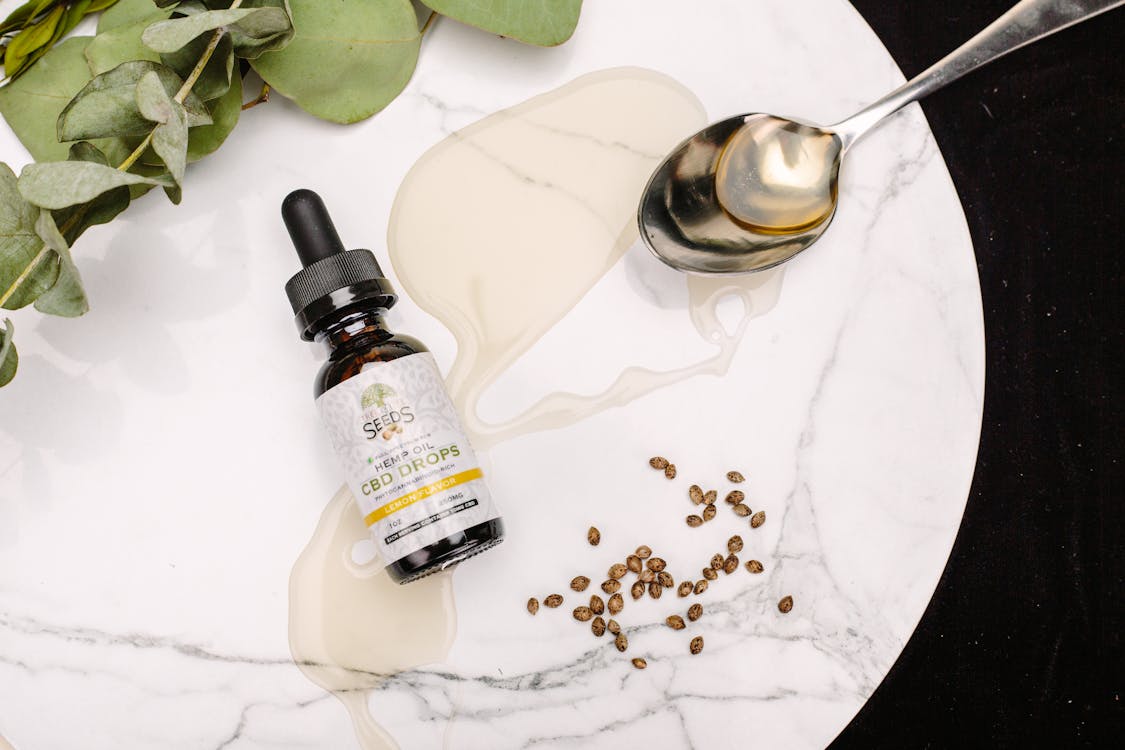 The hemp CBD oil offered by Populum for sale is full-spectrum, and uses coconut oil and grapeseed oil for blending. It also uses an orange essential oil for flavoring purposes. It is sold in dropper bottles of 30 ml capacity. The concentrations available are 250, 500 or 1000 mg.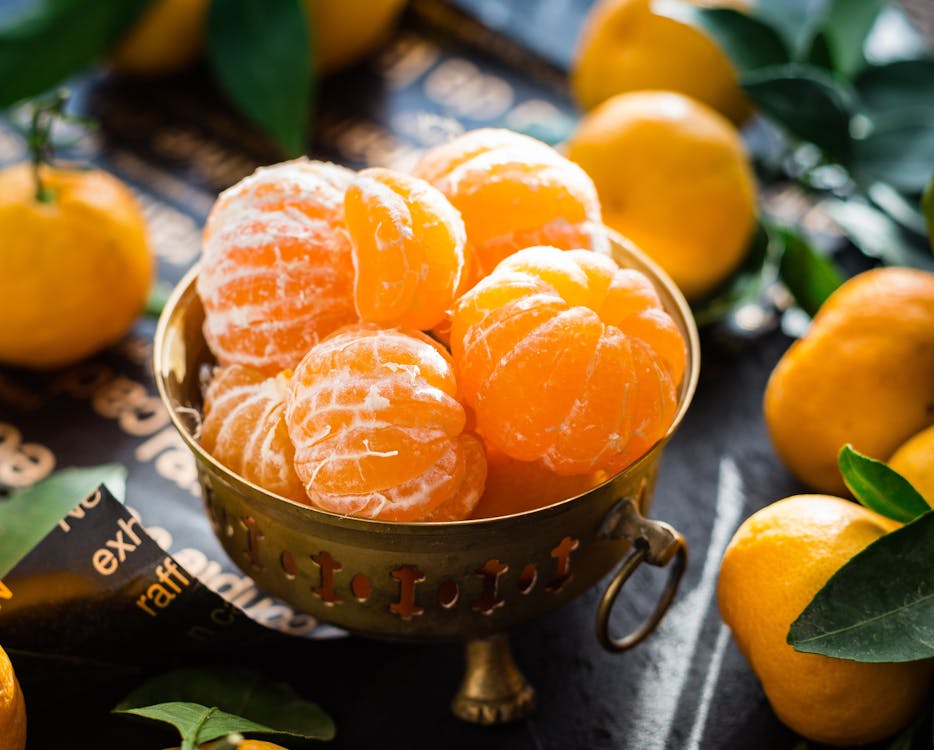 The use of orange essential oils by Populum results is giving an attractive smell and flavor to the hemp oil. The natural smell of hemp is very earthy, which is sometimes not liked by all users. Populum uses citrus oils to get rid of these strong scents and instead adds the smell of these oils. These oils also improve the flavor of the oil, without the use of any sugar. Even though the smell or the taste of hemp is not removed completely, it is eliminated to some extent, which has received positive feedback from customers so far.
Zen Pets Calming Hemp Oil
Hemp oil for pets is also available to provide them with a calming effect on their discomforting joints. The hemp oil gives them healthy joints. Populum provides this hemp oil for pets, that can be used for cats or dogs.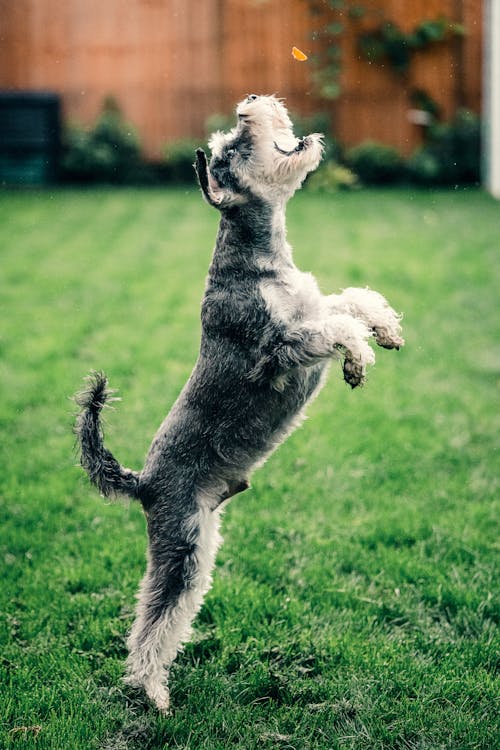 Hemp seed oil is blended with 100 mg of full-spectrum CBD oil, along with coconut oil as a carrier, which are ready to use for your pets. The use of coconut oil provides a coconut-like smell to this pets oil by Populum, which makes its scent pronounced. It can be given to your pet dogs or cats either by directly pouring them into their mouths, or by adding it in their food.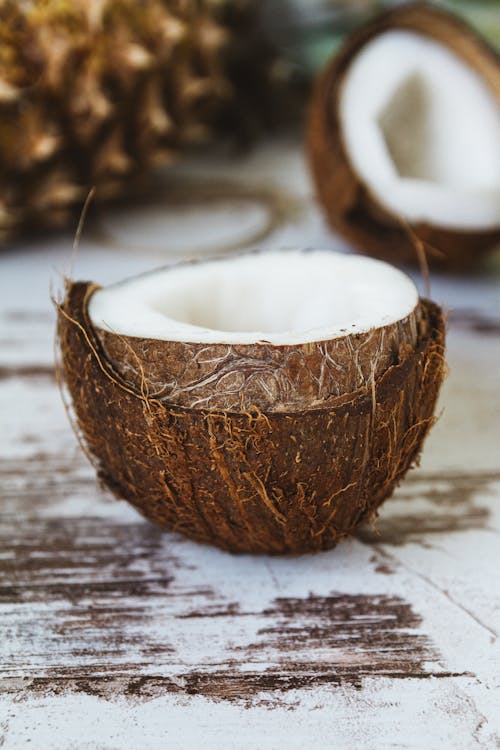 Users who dislike the scent of the Zen Pets oil prefer adding it into their pet's food so that the smell is reduced and the oil does not get on the fur of your pet.
Cold Therapy Hemp Rub
This hemp rub is intended for giving a soothing experience and effect to its users.It contains methanol which is blended with 0.9 mg full spectrum CBD oil. Aloe Vera, arnica, and chamomile are some of the other ingredients that are used to increase the effect of the hemp rub.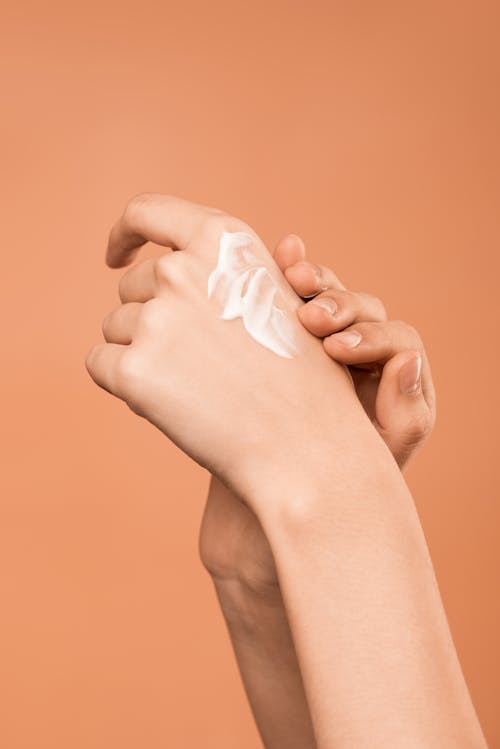 This is the only CBD topical that is sold on Populum. It can be massaged on joints to experience a cool and soothing effect. It does not have a greasy feeling, and its consistency is like that of a lotion. Hence, it quickly absorbs into your skin upon use.
This hemp rub has minimum or no scent of hemp, and instead has a minty fragrance, which gives a soothing effect. It can easily be spread by the user, and is also absorbed by the skin quite easily. Its appearance is opaque, and gives a cooling effect.
Sources
The sources of the hemp used by Populum for their products plays an important role in earning customers. The hemp used by these products is sourced from Colorado farms and is non-GMO. The extraction of CBD from these hemp are done using distillate processes by Populum, which are full spectrum. These processes make sure that all unwanted compounds are removed, like THC, which is the psychoactive compound present in hemp. The ingredients used by Populum are 100% natural, but they are not organically farmed.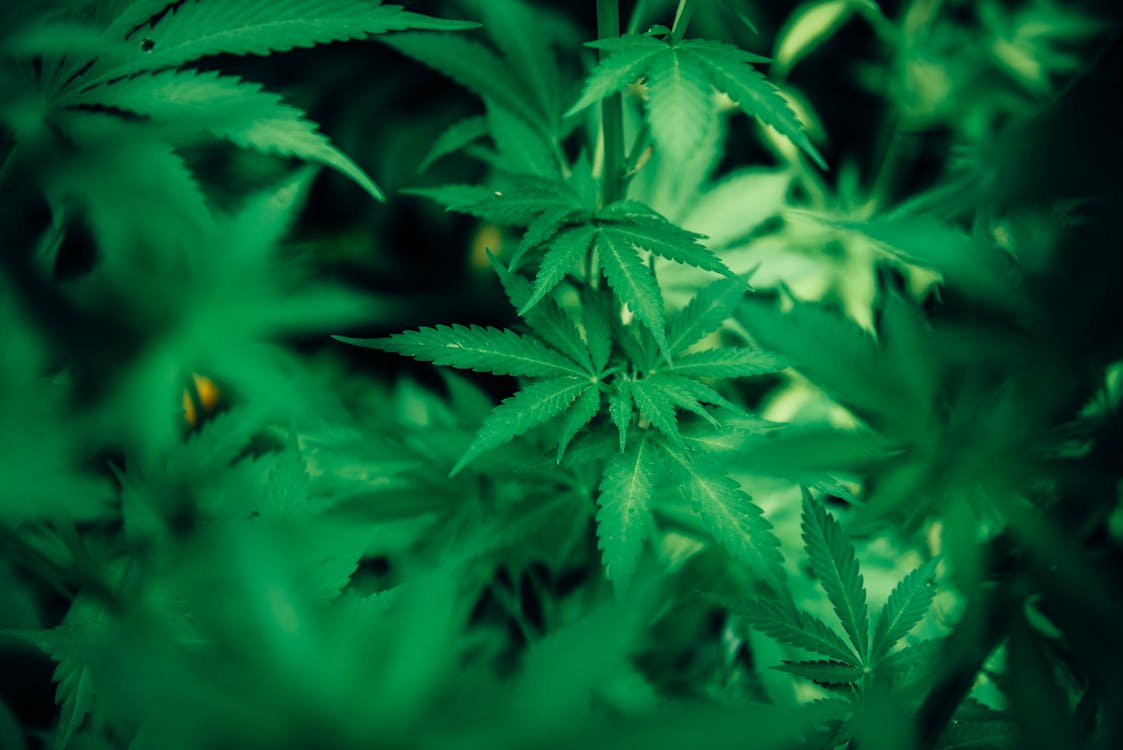 Some customers like their hemp to be organically grown, and this is definitely one negative point for Populum. Organic brands are more desired by people, and since Populum is not one of those, they may fall back in the list of the best CBD product brands for this reason.
However, the extracted CBD is further blended with essential oils or plant oils so that its efficacy is improved. The taste of the product is also altered by the use of essential oils for the better. For packaging the final products, a GMP-certified facility is used.
Potency
Potency is a substance's power to effect something or to make an impression. The potency selections offered by Populum for their CBD products are not much liked by its users. The CBD oil comes with 3 levels of potency, and the other products, i.e, the CBD capsules, Zen Pets Calming Hemp oil, and the Cold Therapy Hemp Rub each have only one potency.
According to users, Populum products are more suited for people who use CBD just for their general wellness and do not suffer from any major or serious conditions like chronic pain, or extremely high anxiety, etc. Users should go for higher potency products if they want to cure some serious health issues.
For best results, users should be clear about the dosage they need through accurate personal tests, since the dosage that may be needed by my body, may not be needed by yours. If you are a CBD user and high dosage is required by you, then it is recommended that you go for Populum CBD oil instead of Populum CBD capsules, since it is available in higher potency.
Taste
The taste of Populum products are one of its most liked features. As already mentioned above, the natural taste of CBD oil is earthy and similar to the taste of hemp. This taste is not liked by many people.
While on the other hand, some people want their CBD oil to be as natural as possible, and don't support the addition of artificial flavors to improve the taste of the CBD oil. So, Populum came up with a solution to satisfy both these types of users. They use a certain orange zest in their CBD tinctures and oils, which is a natural product, and gives the tincture and the oil a orangish flavor.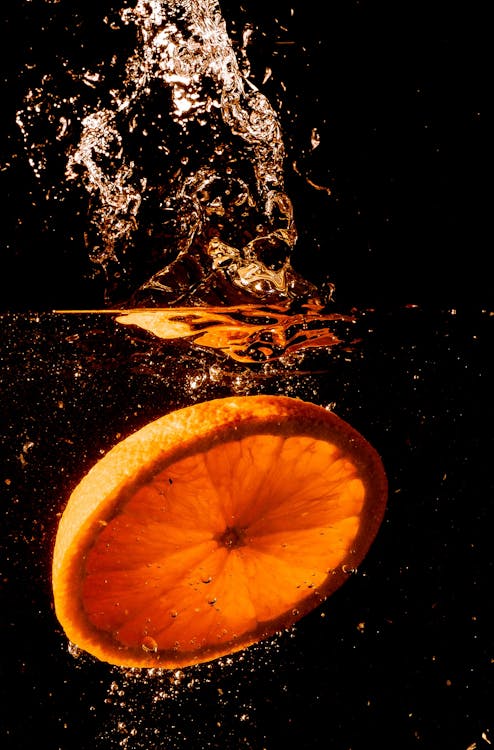 The flavor is likes by everyone since it eliminates the natural taste of the CBD oil and the CBD tincture up to some extent, and at the same time, offers a natural taste. Thus, it is a win-win solution for the users as well as for Populum!
Testing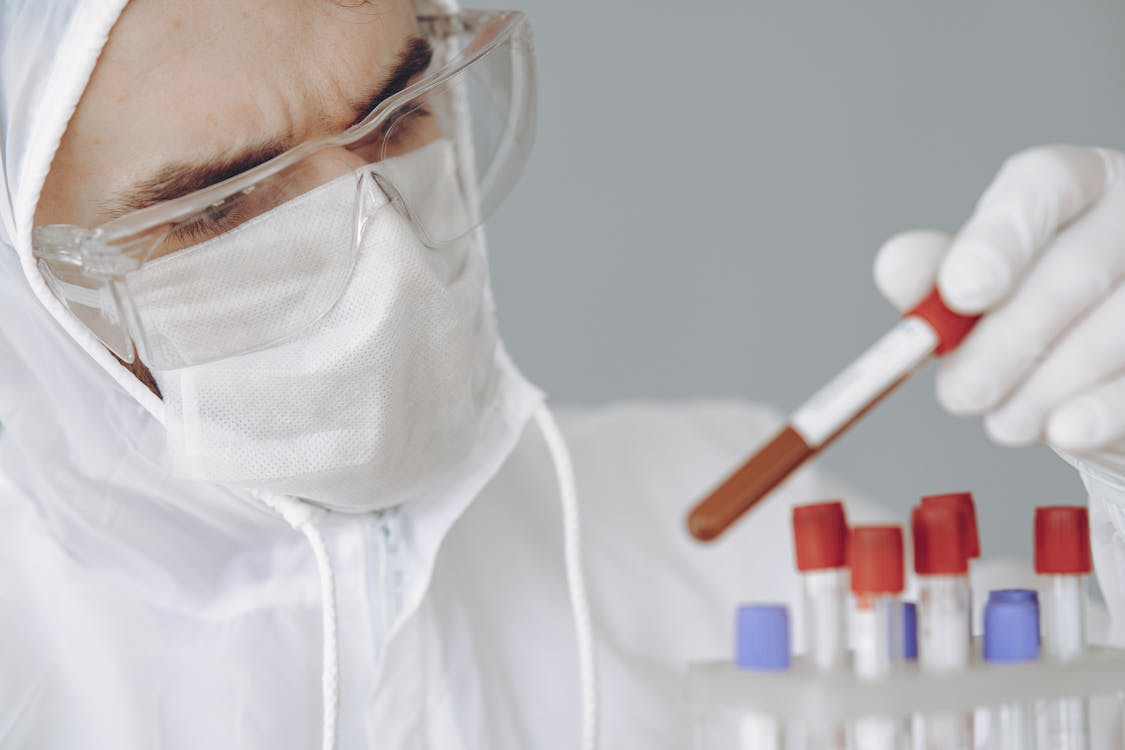 All Populum products come with a 3rd party testing, which helps the brand in gaining trust of its customers. The products undergo two stages of testing. First, they undergo a formulation test which can be viewed by the customers on the product pages. Next, the CBD products undergo a batch test which is included with the package of each product. Analytical 360 firm is responsible for carrying out the testing processes.
Price
Populum follows higher than standard prices for its products, though it does offer discounts, which we will discuss later. Let us just have a look at the prices of the 4 CBD products offered by Populum.
CBD Product
Quantity
Price
Hemp CBD Capsules
750 mg
$109
Hemp CBD Oils
1.) 250 mg
2.) 500 mg
3.) 1000 mg
1.) $59
2.) $99
3.) $179
Cold Therapy Hemp Rub
100 mg
$45
Zen Pets Calming Hemp Oil
1.) 100 mg
2.) 250 mg
1.) $32
2.) $54
Prices of Populum CBD Products
Yes, these prices are higher than other brands, but we cannot ignore the high quality of these products, plus the customer services that they never fail to provide. The brand is best suited for people who have just entered the world of CBD and are trying out products for the first time. It helps these first-timers in selecting the best product for them, while guiding them through their journey. However, the products may seem overpriced for people who have already been using CBD products from a long time.
Discounts and Offers
U.S Military Veterans are provided with a 25% discount by Populum on their products. Apart from this, they do have some other interesting offers for their customers. It comes with a subscription facility for its customers, through which customers can re-order their CBD products when they run out of them, without having to login. If customers subscribe to the products, they are provided with a 20% discount for each product.
A customer referral program is also featured by this brand. Through this feature, you can refer Populum to your friend, and if your friend makes a purchase from the brand, then a $10 credit is provided to you, and your friend as well. The process for this is a bit complex, though. To be eligible to earn that $10 credit, you first need to share an order number with your friend, that they have to further mail to Populum, before they place their order. This is when you will be provided with the $10.
Many people find this referral system not as automated as in other sites.
Placing Orders
Placing orders is simple on this website. They only offer online orders the orders can be cancelled until the point of shipment. Populum offers a simple procedure for its shoppers by asking them just 3 questions.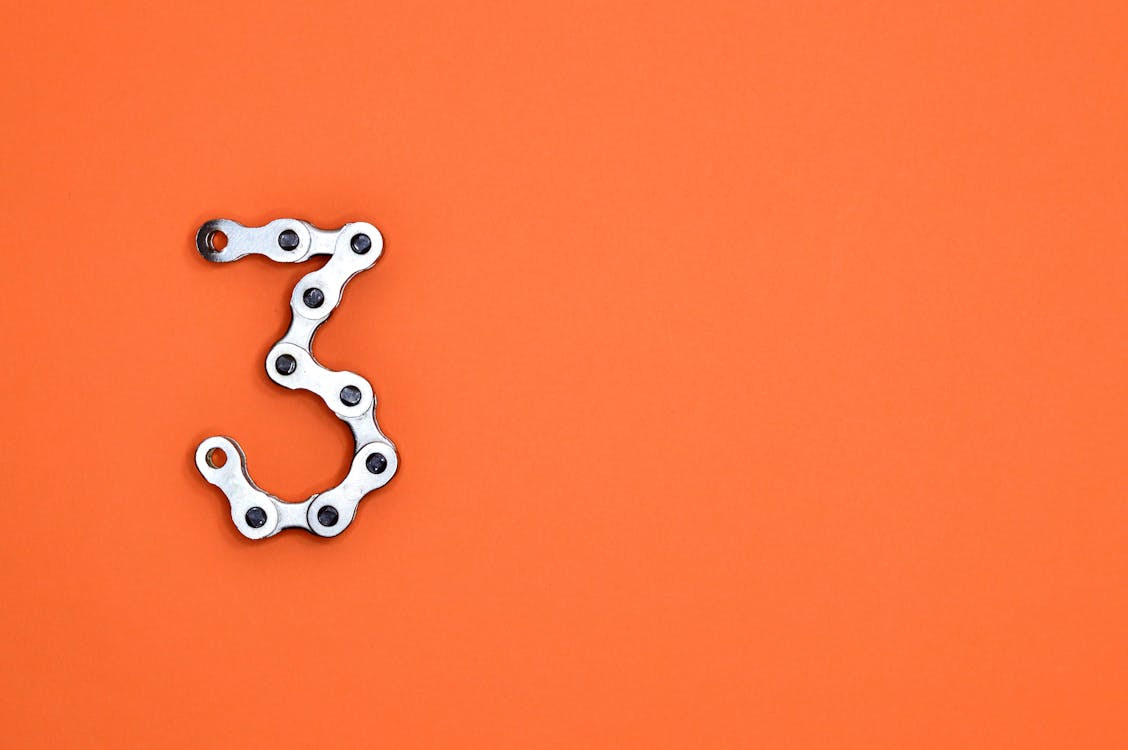 These 3 questions are- if you are a human/pet, are you new to the world of CBD or have you used these products before, and how frequent of a use you want for your CBD consumption. Upon answering these questions, the site provides you with all the recommended products according to your answers, from which you can easily place an order for your desired product.
However, there is one shortcoming in the order placing process. By default, all your orders have been set as subscription orders. So, unless you alter this yourself, it will remain set as a subscription order, and you may unknowingly remain signed up for Populum's monthly subscriptions.
Shipping
Populum offers free shipping to their customers, for all orders. Although, they only ship items to customers that are within the States. They don't offer shipping to locations outside the USA, which may be a downfall since this makes their reach only limited up to the States. All orders take approximately 5-7 working days for delivery and in case you want to receive a product within 3-5 days, then you need to pay a sum of $7 for the same. USPS is used by Populum for its shipping purposes.
Customer Services
Apart from its products, Populum is known for its amazing after sales services. You can connect with them via email, phone or even live chat, at a particular time. (7 am- 10 pm Central, Monday to Friday).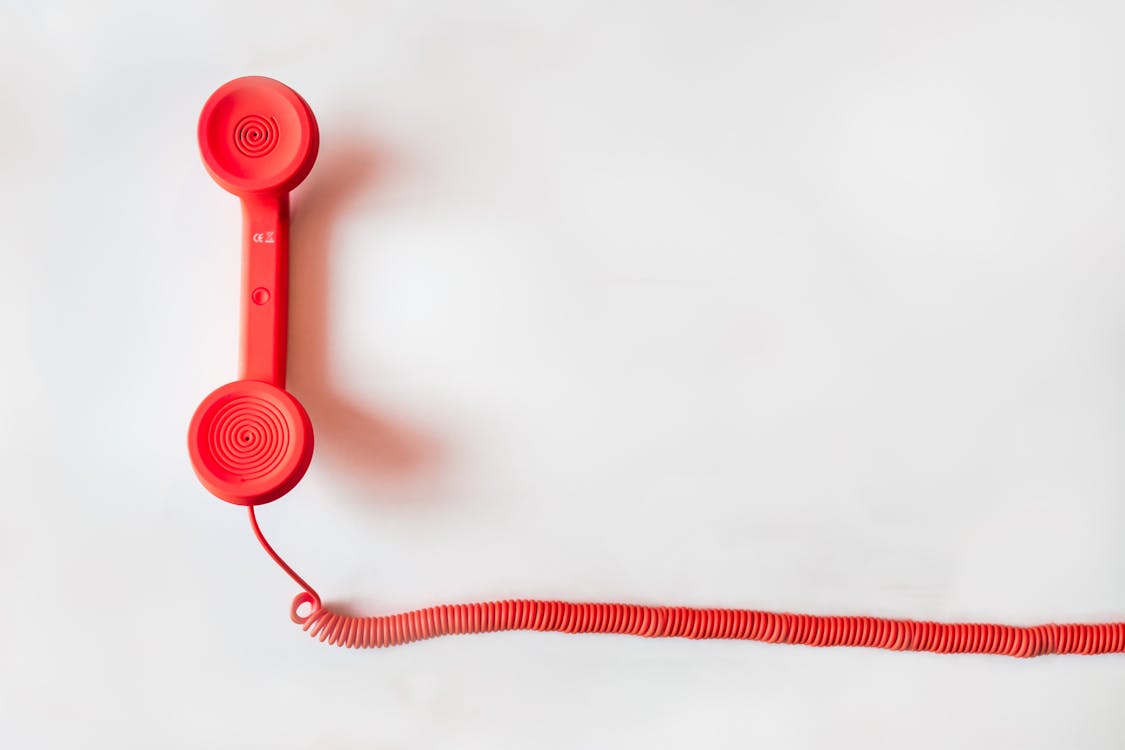 Apart from a referral program, selection wizard and subscription pricing, Populum also provides its customers with a 30-day-risk-free-trial, which was not offered by any other CBD brand, before them. The 30-day-risk-free-trial basically means that the user can purchase a product, use it for 30 days or less, and return it and get a total refund, if they are not satisfied with the product. Even though you have used up the entire bottle, you can still get a refund. Note that this offer is provided only for your first buy, and the refund might take 5-7 days.
Returns
If you receive a defective or a broken product, you can still ask for a return, even if it is not your first buy. Simply email the support team regarding your concern and they will surely respond within minimum time.
The return process is not automated like other online stores, but neither is is too difficult to carry out.
Pros & Cons
Since all features and facilities provided by Populum have been discussed, let us take a quick glance at the pros and cons offered by the brand so that you can remember them easily, and also make your decision whether or not you want to buy CBD products from Populum.
Pros
1.) Natural ingredients are used in the making of these CBD products by Populum.
2.) 30-Day-Risk-Free Trial under which, first time buyers can buy a product, use it for 30 days, and request for a return and refund. This can be asked for even if the entire product has been consumed.
3.) Free shipping for all products and to all parts of the United States of America.
4.) Batch tests are included with each product so that the customer can feel safe and use these products without any hesitation in their minds.
5.) 25% discounts are offered for veterans.
6.) Monthly subscriptions are offered with a discount of 20% on each product.
7.) Natural orange flavor.
8.)Amazing customer services.
9.) The hemp used is locally grown.
10.) Full-spectrum CBD oil.
Cons
1.) The CBD capsules are not vegan, since they are made with gelatin, which makes it unsuitable for consumption by vegans or vegetarians.
2.) The products offered are quite limited in number.
3.) The products are guaranteed to be below 0.3% THC, but none of them are 0% THC containing.
4.) Highly priced.
5.) Only available for sale in the United States of America, which offers a very limited reach.
6.) The hemp used is not 100% organic.
7.) Sweeteners are included.
8.) High-strength oils are not available.
Summary
Thus, we come to the end of this article. Even though Populum is a well reputed and popular brand for CBD products, they do have a few basic cons, which can be ignored by some customers, while may not be ignored by others.
Overall, they offer high quality products, plus their customer services are well known and are reliable. This may pull you toward purchasing Populum products, and we won't stop you!
Thanks for reading this article! Please share your experiences below so that other viewers can benefit from them. Your feedback is extremely important to us.
Don't forget to check out our article on How to Make CBD Oil at Home, so that you can get 100% natural CBD Oil right at your home!